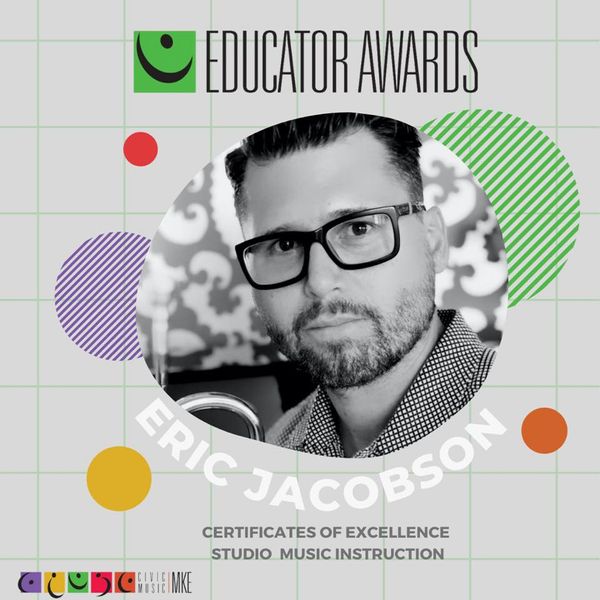 Private Studio Lessons
"Eric is the real deal! - a truly world class jazz trumpeter with a gift to inspire, motivate and teach students of all ages with dramatic results. By sharing his own passion for the music with his students, he instills that "fire in the belly" that forms great musicians; and in instilling a love of practice and a robust work ethic, he equips his students with the tools to excel for a lifetime. Most important, he provides a compelling example of excellence for his students by his own brilliant playing.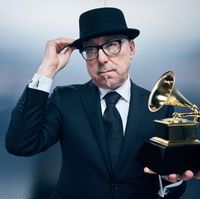 Brian Lynch - Two time Grammy© Award Winning Trumpeter
ONLINE LESSSONS
Facetime, Zoom, Skype, Google Hangouts are the formats Eric has used for a successful online lesson. The online lessons have worked well and seem to truly connect with the students. 

Trumpet Studio Info
The Eric Jacobson Trumpet Studio teaches all Ages/Abilities/Styles.
Lessons will focus on technique/sight-reading/scales/theory/preparing music/jazz theory
Lessons are 30mins or 60mins Weekly. Bi-weekly lessons are offered with 60mins
The Studio is convienantly located in Wauwatosa, Hwy 100/North Ave/Hwy 45. Studio has a waiting room next to studio
Books that I Incorporate  : The Arbans, H.L. Clarke Studies. Colin, Schlossburg. Jazz Patterns: a systematic approach to true internalization 
30min lessons = $30
60min lessons = $60
 Lessons are to be paid by the month. Makeups are available 




TO SIGN UP OR ENQUIRE MORE INFO PLEASE CALL 414-477-5148 OR EMAIL ERICJACOBSONTRUMPET@GMAIL.COM