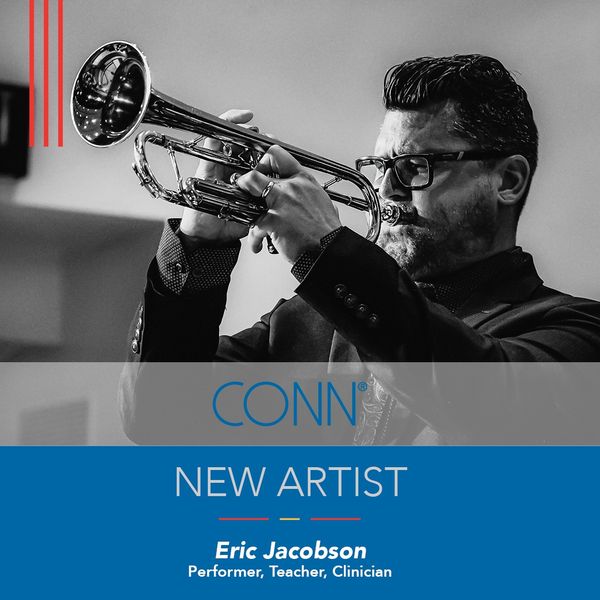 2022 CERTIFICATE OF EXCELLENCE STUDIO MUSIC INSTRUCTION recipient Eric Jacobson
"Really folks, all it takes is one listen to an improvised solo by Eric Jacobson and you will know why you want this book. I want to play like Eric, and I want to know how he does what he does. This book is how you do that. Eric has put together an incredibly thorough treatise that quite literally covers everything that you need to know to get your foundation together as a spontaneous jazz composer. How does one practice all of this important information? Eric has included very helpful guidance for that as well. Add the backing tracks and video examples that are included with this book, and you simply have one of the most important new works for jazz education on the market today. I will use this gold in my teaching and in my own practicing. I recommend this book very highly! Jazz Patterns: A Systematic Approach To True Internalization. The title says it all. This is a must-have for all serious students of jazz!"
—Steve Wiest, Multiple Grammy-Nominated Performer, Composer, and Educator
Jazz Patterns: A Systematic 
Approach to True Internalization 
by Eric Jacobson 
I have enjoyed devoting many years of my life to studying, practicing, performing, and teaching jazz improvisation. In that time, I have identified and put into practice a number of key concepts that have helped me to grow as an improvisor. This book is a systematic training tool that is based on one of those essential concepts. Working through this book will help you become a better improvisor.
In order to become a high-caliber jazz musician, one with the confidence and freedom to improvise spontaneously in the moment, you need to train with this same kind of intensity and focus. In addition to practicing your instrument, it is extremely important that you devote time to memorization, transposition, and ear training.
For Treble and Bass Clef
"Eric Jacobson's Jazz Patterns: A Systematic Approach should be on the music stand of every serious player! This well organized and thoughtfully curated compendium of melodic scale patterns is an invaluable resource for improvisation and will richly reward players of all levels. Eric's methodology for practicing this material will open up even more possibilities for combination, and through internalization steer the dedicated user towards a thorough understanding of not only the specifics, but also the underlying principles behind these most useful patterns. I'll be shedding these regularly!"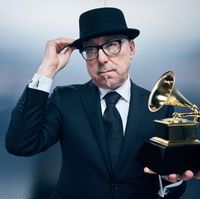 — Brian Lynch - Two time Grammy© Award Winning Trumpeter